Welcome to Starry Stories! Take your little ones stargazing with this series of rhyming storybooks, written by astronomer Tom Kerss and illustrated by Anni Betts. Join an inquisitive squirrel in Greenwich Park who stays up to learn about the night sky, meet surprising new friends and teachers, and discover the stars.

Book One | The Squirrel that Watched the Stars

A curious grey squirrel stays up after sunset and becomes enthralled by the beautiful night sky. He longs to know more about the stars, just like the astronomers at the observatory close to his tree. Unable to speak to the astronomers, and with no one else around to help him, it seems the squirrel might never have his questions answered. But just before he goes to bed, he meets an unlikely visitor - Cygnus the Swan - who shares her remarkable knowledge to teach him everything he wants to know.

Book Two | The Squirrel that Found the North Star

Looking at the endless stars in the night sky, the stargazing squirrel feels lost. His friend and guide Cygnus offers to introduce him to some new teachers, who can help him find his way at night. She warns him to be wary of these cold-loving, hairy creatures, who are known for their sharp teeth and large claws. Left all alone, the nervous little squirrel doesn't know what to expect. Then, out of the darkness, two grizzly beasts suddenly appear and startle him! But the squirrel has nothing to be afraid of. This pair of starry bears is here to show him the North Star.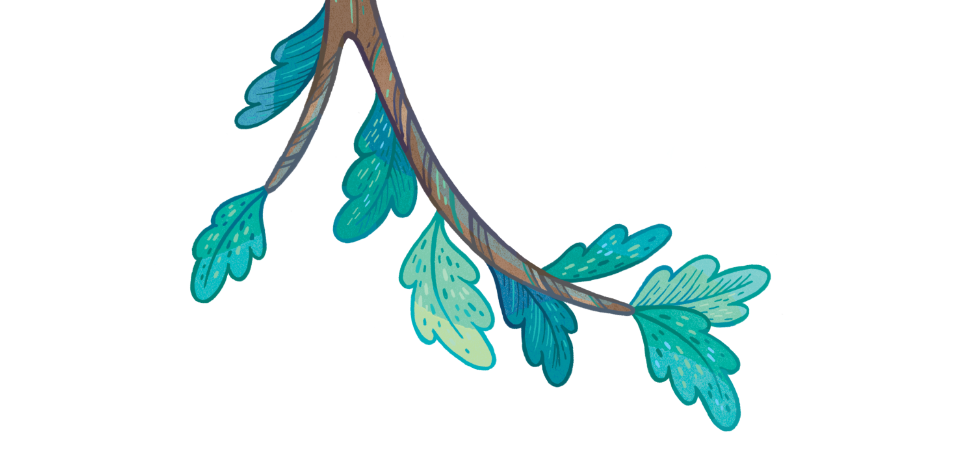 Starry Stories © Tom Kerss • Illustrations © Anni Betts
---
Information for booksellers
---
Paperback Starry Stories titles are available on firm sale to booksellers via Gardners. Please contact them to enquire about your wholesale price and minimum order quantity.

TEL: +44 (0)1323 521555
For UK sales:
[email protected]
For other territories:
[email protected]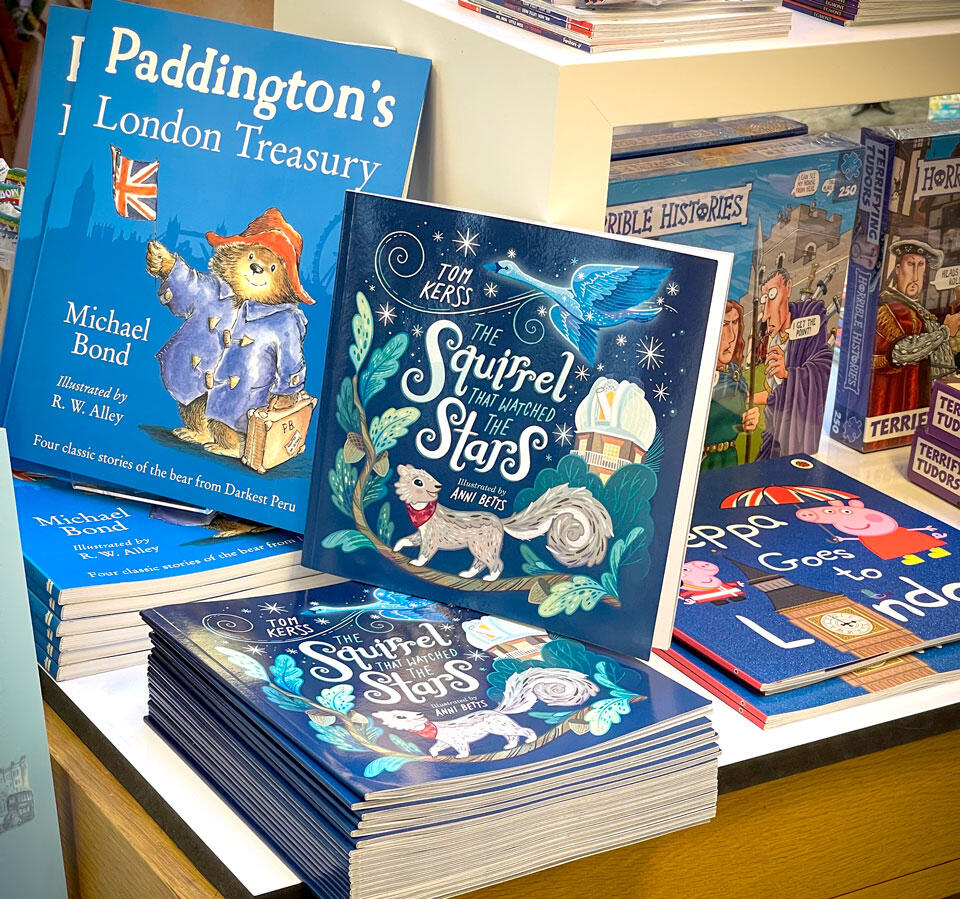 | # | Title | ISBN | RRP | Link |
| --- | --- | --- | --- | --- |
| 1 | The Squirrel that Watched the Stars | 979-8426091351 | £8.99 | €9.99 | $10.99 | Click here |
| 2 | The Squirrel that Found the North Star | 979-8388782526 | £8.99 | €9.99 | $10.99 | Click here |
---
Author events
Your support as a Starry Stories retailer is greatly appreciated, and you are most welcome to reach out and request an author event. Talks and workshops are available, remotely or in person. Book signings or limited orders of signed copies can also be arranged. To discuss what's possible, please put your request in the contact form below.
---
Starry Stories © Tom Kerss • Illustrations © Anni Betts
Gardners logo © Gardners Books